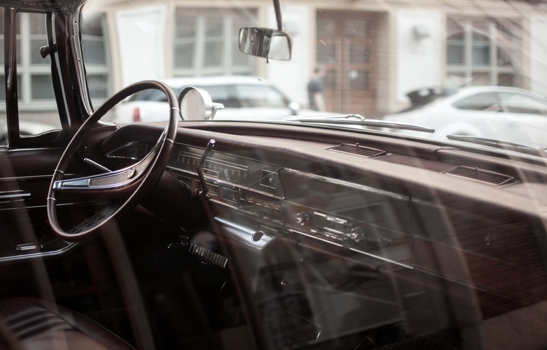 Check this site out – Unsplash.com. Great, high quality images that you can "do whatever you want" with.
Here's the link to the site (click me).
We found this site by searching for 'free images.' Frankly, we were tired of paying for iStock images (or other stock photography images) when we just needed an image for a blog post or something similar. But when you're cranking out 25 – 50 blog posts a month for a variety of clients, spending $15 an image at iStock just isn't' worth it anymore.
So…..we went a'searching!
How do we use the images?
We use them mainly for blog posts that we create for clients in and around Tampa (and Miami, Mobile, Colorado Springs and elsewhere). Our clients need imagery for blog posts and, beyond 'in-house' pics they've taken or acquired, there needs to be another outlet.