[headline_box text="Welcome to Exo Creative. We are a Tampa marketing agency focused on helping our clients grow their online exposure, increase brand awareness and drive sales." el_position="first"]
[vc_column_text]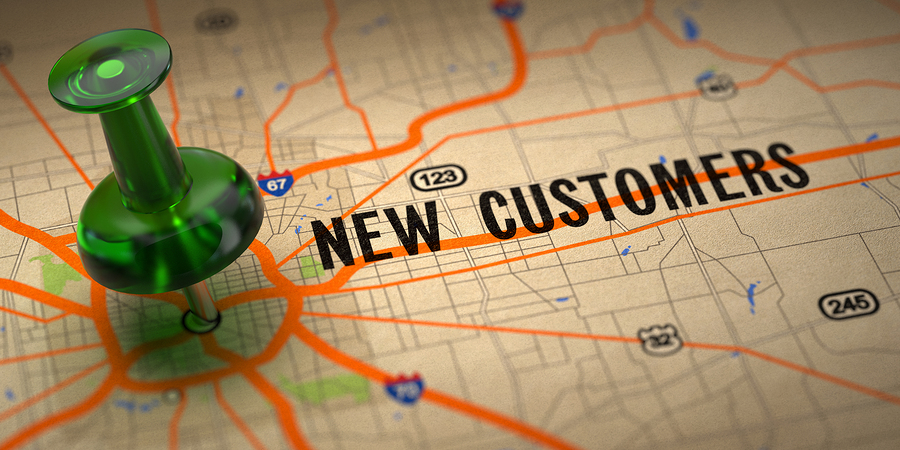 [/vc_column_text]
[icon_box title="Current Projects" icon="icon-repeat" el_position="first"]Exo Creative is continually working with a number of clients on a variety of projects…from website development…to online marketing services…to…much more.
Click here to find out what we've been up to lately
.[/icon_box][icon_box title="Website Design and Development" icon="icon-laptop"]For many marketers, their website is the foundation of their business. We
design or redesign websites
so that they become effective marketing platforms and sales tools.[/icon_box][icon_box title="Inbound Marketing and Content Development" icon="icon-repeat" el_position="first"]We use
inbound marketing and content development
to help our clients develop strategies that will increase website visitors, prospects, leads and ultimately sales.[/icon_box][icon_box title="Graphic Design and Advertising Creative" icon="icon-th"]From logo development to the
creation of a wide variety of marketing materials
, every company has a need for visual elements that help sell their product or service.[/icon_box]
[icon_box title="Search Engine Marketing, SEO and PPC Advertising" icon="icon-envelope"]Because potential customers turn to the Internet to find products and services like yours, you need
a website that attracts visitors, is optimized to rank well in the search engines and converts
those visitors.[/icon_box][icon_box title="Lead Generation and Customer Acquisition" icon="icon-reorder"]The goal of marketing is to
generate leads
and turn them into sales, clients and customers. We help our clients create more ways to generate more leads.[/icon_box][icon_box title="Public Relations and Social Media Management" icon="icon-exchange"]We help our clients
communicate their core marketing messages
through storytelling, creating valuable content, sharing and social interaction.[/icon_box][icon_box title="Local SEO for Tampa, FL Businesses" icon="icon-repeat" el_position="first"]If you own a local or regional business of any size, you understand how important it is for potential clients and customers to find your website. Learn how to enhance your marketing efforts through
Local SEO for better Google ranking.
[/icon_box]
[vc_column_text]
SEO and Internet Marketing Service, Tampa Florida
Our goal is to help our clients increase their revenue and profit.
The first step in doing this by increasing their awareness and their ability to 'get found' by potential clients and customers. While budgets and goals will dictate how we do this, most of our clients rely on us to create compelling advertisements, websites and content that helps drive traffic to their site, phone calls to their business or visits to their location.
Once your business 'is found' by potential customers, you need to convince them that your business is the one they should contact. Can your business provide a solution to their problem? Potential customers need to understand what your business has to offer them – and they need to understand that quickly. Your ads, website and content need to help educate, inform, convince and sell.
Potential clients have found your business or website and they're pretty close to making a decision. How do you convert them into a new client or customer? People make buying decisions on two main things – 1) they feel confident that your company can provide the service or product they're looking for and 2) they feel comfortable with you as a provider of that service. The way your company 'looks, feels and communicates' has a lot to do with this.[/vc_column_text][vc_text_separator title="How We Work With New Clients" title_align="separator_align_left"][vc_tabs]
[vc_column_text]The first step in creating a successful marketing approach is defining your goals. When we start working with new clients, we begin by focusing on what they want to achieve. Setting quantifiable goals helps you better understand whether your efforts are working or need tweaking.[/vc_column_text]
[vc_column_text]Once we understand what your company wants to achieve, we can now create a plan for making things happen. Your marketing plan will showcase everything you'll be doing to reach your goals. It can also help to keep everyone on track and accountable for their marketing efforts.[/vc_column_text]
[vc_column_text]A marketing plan is a living, breathing thing. Understanding your customer's actions allows you to make adjustments based on real information. While keeping your goals in mind, you can better manage your marketing plans and tweak them so they stay efficient and on-target.[/vc_column_text]
[/vc_tabs]
[vc_cta_button call_text="Free Evaluation of Your Marketing Efforts. A $300 Value." title="Get Mine Now!" color="wpb_button" href="http://exocreative.com/free-website-evaluation/" el_class="extra-wide" el_position="first"]